International Post-Doc Initiative – the TU Berlin funds international female scientists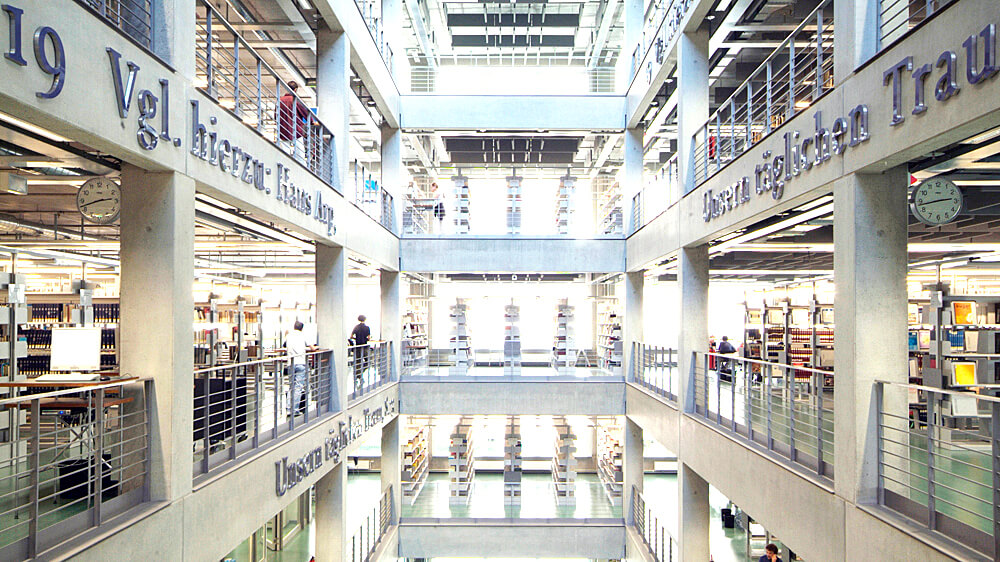 25.04.2018 | The International Post-Doc Initiative of the Technische Universität Berlin is aimed at female scientists from all over the world.
As part of the TU equality concept: "Wissenschaftlerinnen an die Spitze" (i.e. Female scientists to the top), the female scientists can research in Berlin for two years.
Since 2013, the TU Berlin has awarded fellowships to outstanding female researchers. Neither age nor origin play a role here. The International Post-Doc Initiative (IPODI) unites both funding for women and internationalization, thus enriching Berlin's scientific landscape.
Scholarships for international post-docs – the IPODI-Program of the TU Berlin
Dr. Ewa Nowicka earned her Ph.D. in Cardiff. Her field of expertise is catalysis – a research focus that is currently being investigated at the Institute of Chemistry of the TU Berlin, including by Prof. Dr. Reinhard Schomäcker (her mentor). An international cooperation that gives new impulses.
IPODI enables female researchers to pursue their research in Berlin and to benefit from the capital's science network. The initiative is thus not a doctoral scholarship. Dr. Nowicka has already received several awards for her research and was selected on the basis of her qualification by the TU Berlin.
As a Brain City Ambassador, Dr. Nowicka together with the IPODI Fellows Dr. Cristina Fróes de Borja Reis and Dr. Antonella Radicchi campaigns intensely for the research location Berlin. A total of 26 female scientists have already received an IPODI Fellowship from the TU Berlin.
Research funding in Germany and the excellence of Berlin's universities
The Technische Universität Berlin is an internationally renowned university. According to "THE" university ranking for universities in Germany, the TU Berlin ranks 8th – and is ranked 92nd globally.
Together with the Freie Universität Berlin and the Humboldt Universität zu Berlin, the TU Berlin works on the UniCat Cluster of Excellence, which was started as part of the Excellence Initiative.
UniCat is the only Cluster of Excellence exploring the field of catalysis (including Dr. Nowicka). In the scope of the excellence initiative, the cluster was subsidized with a maximum of €33 million in grants.
IPODI is part of the "Wissenschaftlerinnen an die Spitze" gender equality concept of the TU Berlin. Here, the promotion of young talent and women are closely interlinked, because the proportion of professorships that are filled by women is intended to be increased significantly. The initiative is supported by the framework program for research from the European Commission (FP7).