Dr. Antonella Radicchi
Technische Universität Berlin| IPODI Fellow (Alumna)
© Berlin Partner | Wüstenhagen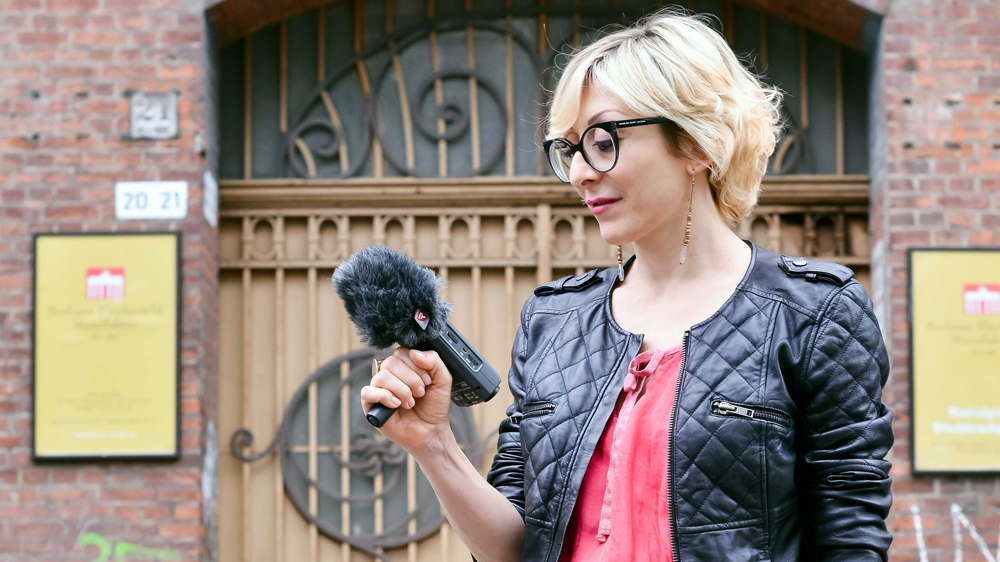 Brain City Berlin Ambassador: Dr. Antonella Radicchi (Technische Universität Berlin)
Institute of Urban and Regional Planning (IPODI Fellow, TU Berlin)

Dr. Antonella Radicchi researches the sonic quality of our cities, by combining innovative urban planning, the soundscape approach, citizen science and new mobile technology.
How long have you lived in Berlin?
Since 2016.
Why did you choose Berlin?
Quality of life is one of the three watchwords of the Urban Development Concept Berlin 2030: in this regard, noise pollution has to be reduced and the quality of the sonic environment improved. To contribute to reaching these goals, I came to Berlin where I have validated a novel citizen-driven methodology for identifying, evaluating and protecting "everyday quiet areas" on the neighbourhood scale.
What excites you about Berlin?
Experiment. Innovation. Participation. Inspiration. In other words: Berlin is a living lab: where you can experiment with innovative projects, being inspired by committed people!
What are your private interests and hobbies?
I go to classical and jazz music concerts, I stroll the city around searching for new & old architectures and I dance lindy hop!
What is your personal message for Berlin as a center for science?
Let's tear down the walls of the disciplines to address radical inter- & transdisciplinary science!