Dr. Ewa Nowicka
Technische Universität Berlin | IPODI Fellow (Alumna)
© Berlin Partner | Wüstenhagen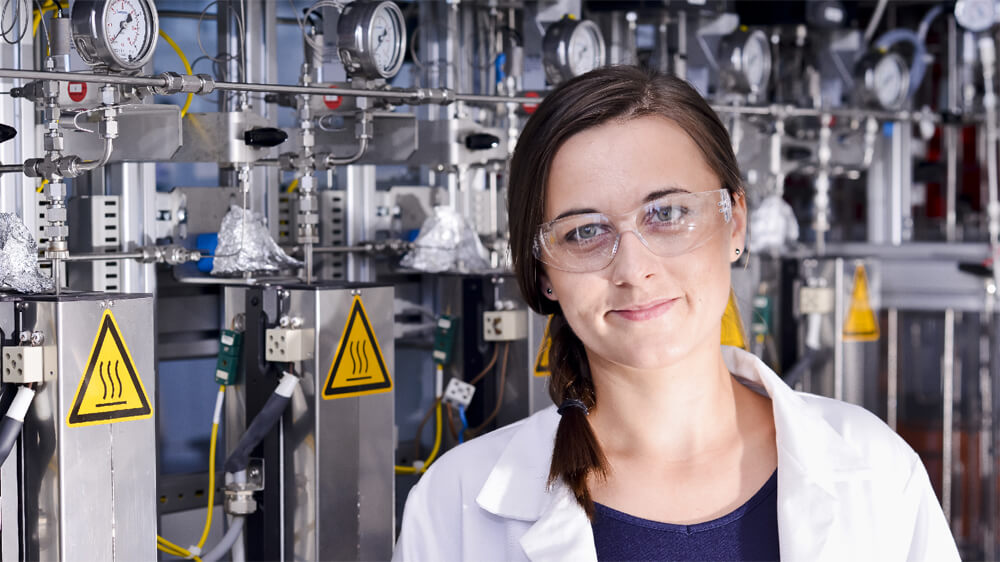 Brain City Berlin Ambassador: Dr. Ewa Nowicka (Technische Universität Berlin)
Institute of Chemistry, Scholarship holder of the International Post-Doc Initiative (IPODI of TU Berlin)

Dr. Ewa Nowicka did research at the Catalysis Institute of Cardiff University before moving to Berlin via the IPODI initiative of the Technische Universität Berlin.
How long have you lived in Berlin?
Since 1.5 years.
Why did you choose Berlin?
Due to the exceptional scientific environment. Berlin is one of the best (if not the best) places in terms of research in catalysis field. With the Nobel laurate , Gerhard Ertl on board and UNICAT cluster of excellence is undoubtedly a place to be or at least to visit during the scientific journey!
What excites you about Berlin?
Approach to innovation and high accumulation of startups.
What are your private interests and hobbies?
Innovation and science communication.
What is your personal message for Berlin as a center for science?
Having everything that's needed for an excellent research in one place, is usually a dream, then Berlin must be a dream.