German Internet Institute opens in Berlin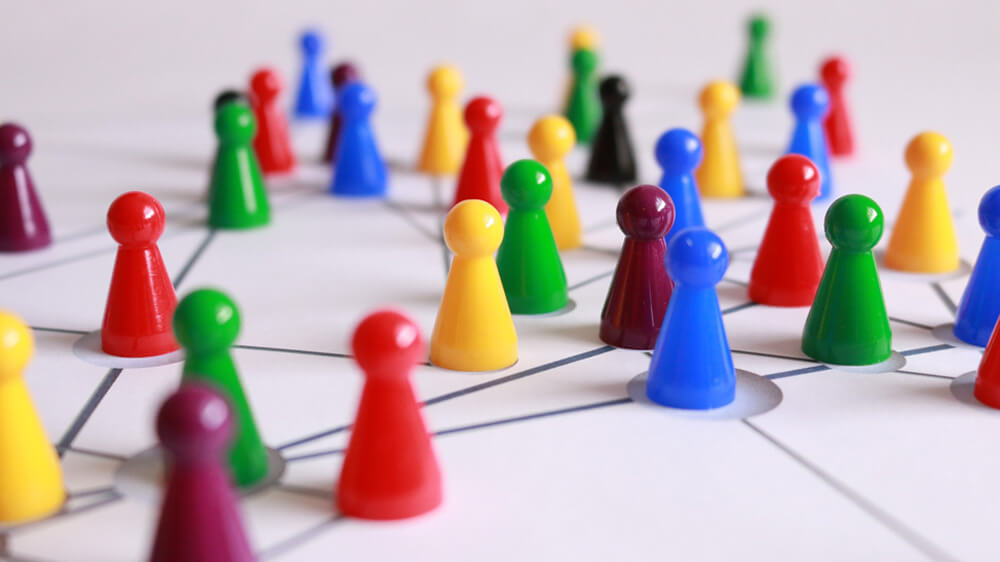 22.09.2017 | Weizenbaum Institute for the Networked Society opens in Berlin
The Federal Ministry for Education and Research (BMBF) has announced the location of the Weizenbaum Institute for the Networked Society, which will study the interplay between digitalisation and society. A Berlin-Brandenburg Consortium will be in charge of the institute. For this purpose, the BMBF will be providing up to EUR 50 million of funding during the first five years. The German Internet Institute will commence with its work before the end of this year. The new institute plans to research the ethical, legal, economic and societal aspects of the Internet and digitalisation.
Flagship of the German research scene
'With the foundation of this institute, we are not only creating a new flagship in the German research scene; we are also creating a centre which shares its knowledge with society, the economy and the political sphere,' says Federal Research Minister Johanna Wanka. The Berlin-Brandenburg Consortium focuses on how social sciences, economics and law interact with design research and informatics.
Berlin as a 'digital network hub'
The consortium comprising the Freie Universität Berlin, the Humboldt University of Berlin, the Technische Universität Berlin, the University of the Arts Berlin, the University of Potsdam, as well as Fraunhofer-FOKUS and the Berlin Social Science Center (as the coordinator) leads the German Internet Institute. It is designed as a 'learning centre' and is intended to set trends in national and international research as well as dealing with new subject matter. As a key player in the research landscape, the institute plans to set its own topical areas of focus. Taking an interdisciplinary approach, its aim is to support society and its institutions, companies and policies with practical models of application. The German Internet Institute will also connect the relevant players in the research scene and support emerging scientists, for example with research visits for excellent emerging scientists. The directorships within the institute will be advertised internationally.