Laboratory for the digitalization of Berlin: CityLAB opens
13.06.2019 | The future of the city: what could it look like? That's what Berlin's CityLAB is busy thinking about and researching. The Berlin experimental laboratory was opened yesterday on the site of the former US officers' hotel at Tempelhof Airport.
Yesterday, 300 guests visited a historic location where Berlin's future is being conceived: CityLAB in the rooms of the former US officers' hotel at Tempelhof Airport opened its doors to the public for the first time. From now on, they are open to everyone. The aim of the project is to promote the digitalization of urban projects. Berliners, government officials, businesses, and scientific institutions will work closely together for this purpose.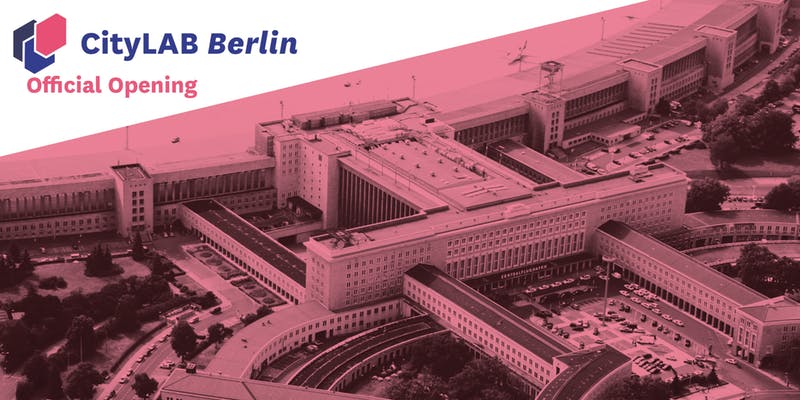 Experimental laboratory for the future of the city
The CityLAB is not a finished concept, but instead sees itself as an experiment that is constantly evolving. This was also emphasized by the Governing Mayor of Berlin, Michael Müller, in his opening speech: "Everything you see here today will look different in three months. Because the CityLAB is an experimental laboratory for the future of our city, where topics such as Smart City, digitalization, and the modernization of the city's administration are being addressed through an agile exchange of ideas."
And Nicolas Zimmer, CEO of TSB, the Berlin Technology Foundation, which operates the CityLAB in cooperation with the Berlin Senate Chancellery, added: "Digitalization projects need collaborative teams that can respond in creative and agile ways to challenges. That's why this space was created at Tempelhof Airport. Together with the city, we want to launch new service offerings, more opportunities for participation, and digital tools for a modern infrastructure."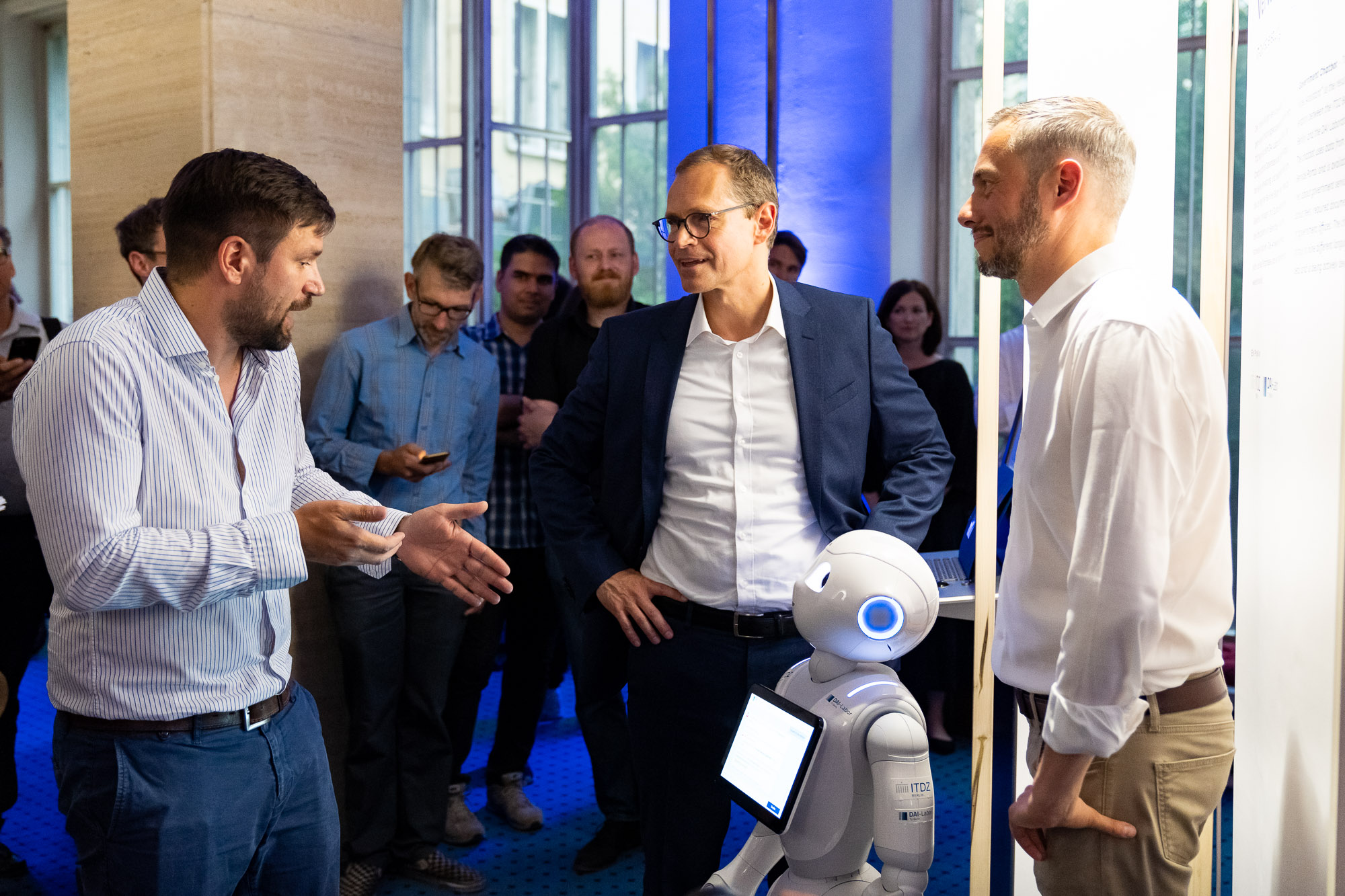 Open to new ideas
Agile participation, in the context of the CityLAB, means: Interested citizens, initiatives, and also project groups can easily submit their digitalization ideas online in the Open Call. In addition, the lab provides applicants with work spaces in the project workshop and co-working units free of charge.
Some ideas are already being implemented: For example, FixMyBerlin, an initiative seeking to improve the cycling infrastructure in the capital. And the Kiez Radar app from Fraunhofer Fokus wants to help Berliners be informed and contribute politically. In addition, ideas for a digital classroom will be developed together with students in Berlin schools.
CityLAB is the first of its kind in Germany. It is part of Berlin's Smart City strategy. (vdo)