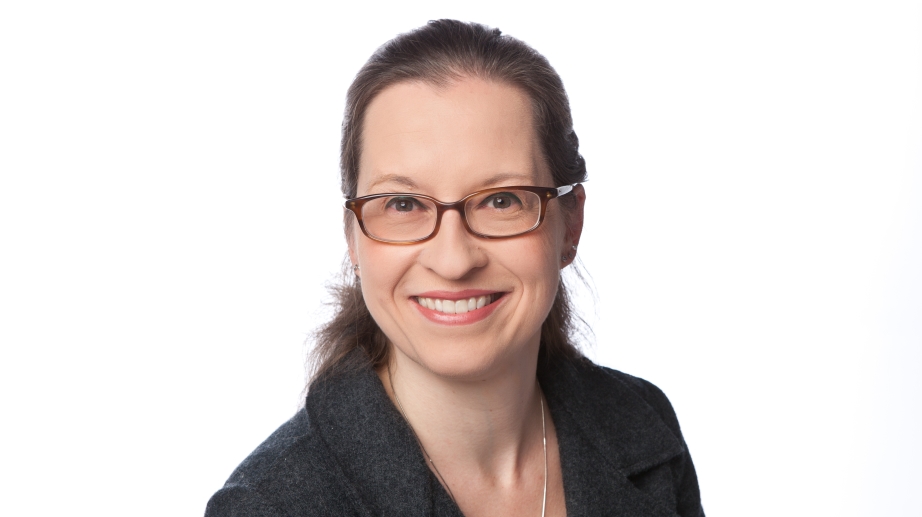 Brain City Berlin Ambassador: Prof. Dr. Astrid Nelke (FOM University of Applied Sciences)
Professor for Corporate Communication and Innovation Management
How long have you lived in Berlin?
Since 1969.
Why did you choose Berlin?
I was born in Berlin and love this town - I don't want to live anywhere else!
What excites you about Berlin?
Diversity, size, internationality.
What are your private interests and hobbies?
My three children, museums, the opera, but also walks in the Grunewald forest with our dog.
What is your personal message for Berlin as a center for science?
Berlin is a very diverse center for science. You can find potential for collaboration in all disciplines here. The many colleges and universities make Berlin a bustling student city, and the excellent infrastructural environment plays a huge role here too. Many companies are very interested in collaborating with universities, which makes for a lively transfer of theory into practice. All in all, this is the place to be in the German scientific landscape.