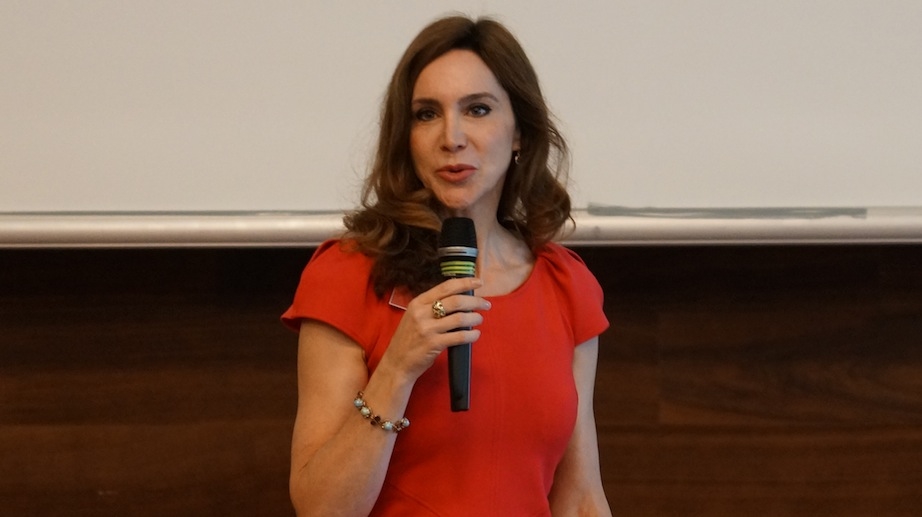 Brain City Berlin Ambassador: Prof. Dr. Anabel Ternès (SRH Hochschule Berlin)
Managing Director International Institute for Sustainability Management, Study Programme Director of International Business Administration
How long have you lived in Berlin?
Since 2011
Why did you choose Berlin?
Berlin inspires – because it is international and cosmopolitan and offers a diverse cultural environment.
What excites you about Berlin?
The city has many faces. You can experience tolerance in everyday life. Berlin never is stagnation.
What are your private interests and hobbies?
Making music, writing, mountain climbing, design, digital topics
What is your personal message for Berlin as a center for science?
Berlin is diversity. What the city can offer and also its internationality make Berlin exciting for scientists from all over the world.