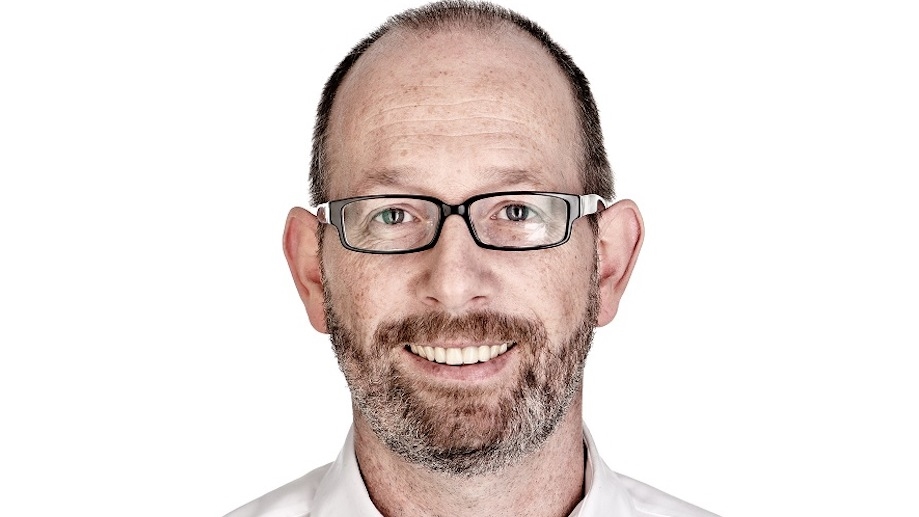 Brain City Berlin Ambassador: Ingo Einacker (Technische Universität Berlin, TUBS GmbH)
Managing Director, Science Management and Marketing
How long have you lived in Berlin?
Since I started studying in 1992.
Why did you choose Berlin?
Because Berlin is both a livable city and a science metropolis.
What excites you about Berlin?
The simultaneity of the rural and capital city, neighborhood culture and world metropolis, friendly green and awful gray.
What are your private interests and hobbies?
Sailing.
What is your personal message for Berlin as a center for science?
Berlin is a young science capital - the international community comes here to exchange at various conferences and events.