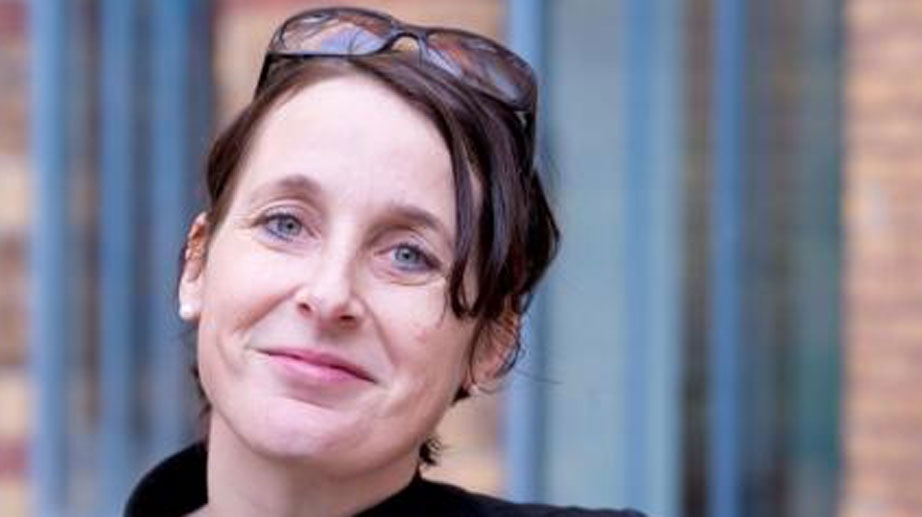 Brain City Berlin Ambassador: Dr. Maren Borkert (Technische Universität Berlin)
Marie Curie Experienced Researcher, Department of Entrepreneurship and Innovation Management
How long have you lived in Berlin?
Since October 2015.
Why did you choose Berlin?
I chose Berlin because it offers tailored career opportunities for scientists. As a social scientist, the vibrant startup scene fascinates me just as much as the complex reactions to migration and flight.
What excites you about Berlin?
Berlin brings people together. Whether they are scientists, refugees, startups or investors. Berlin offers space for communication and networking.
What is your personal message for Berlin as a center for science?
For me, Berlin means inspiration and dialog, being part of the city as a scientist and having an effect on it.