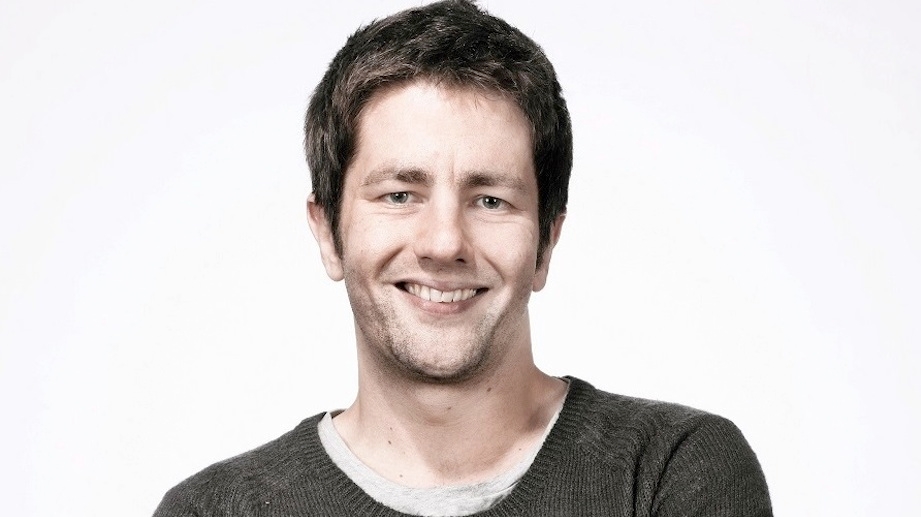 Brain City Berlin Ambassador: Dr.-Ing. Alexander Willner (Technische Universität Berlin & Fraunhofer FOKUS)
Head of the "Industrial Internet of Things" research group
How long have you lived in Berlin?
Since 2012.
Why did you choose Berlin?
Apart from family reasons, Berlin is the digital capital of Germany, which makes it an outstanding location for anyone who wants to make a difference in IT.
What excites you about Berlin?
Digital capital of Germany with outstanding, IT-driven research and startup scene.
What are your private interests and hobbies?
Seeing the family and career balance as an exciting challenge and continuing to develop myself in this way using interesting self-management techniques.
What is your personal message for Berlin as a center for science?
Berlin: an explosive mix of scientific and technological competence with a young startup scene. One of a kind.