Having everything that's needed for an excellent research in one place, is usually a dream, then Berlin must be a dream.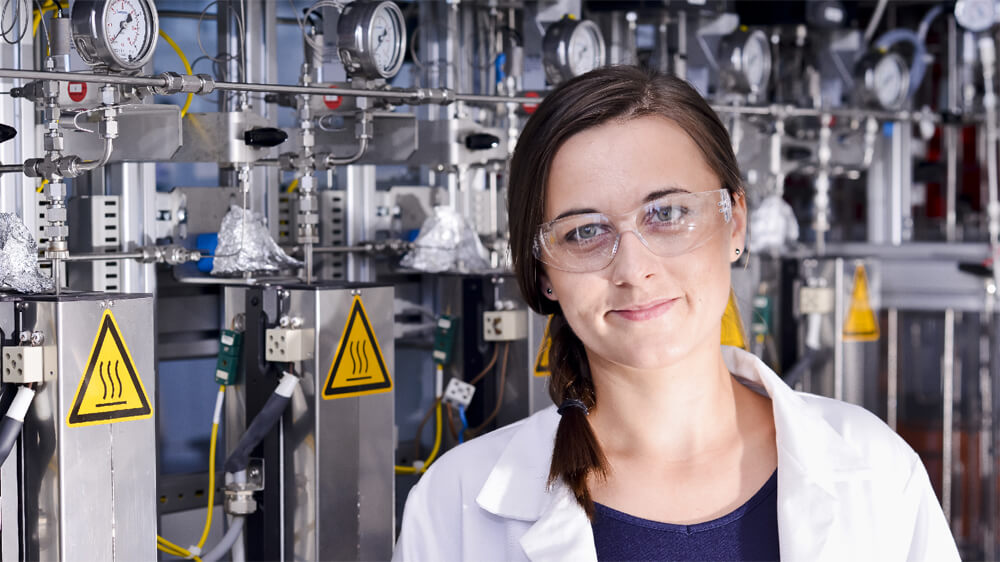 Brain City Berlin Ambassador: Dr. Ewa Nowicka (Technical University of Berlin)
Institute of Chemistry, Scholarship holder of the International Post-Doc Initiative (IPODI of TU Berlin)

Dr. Ewa Nowicka did research at the Catalysis Institute of Cardiff University before moving to Berlin via the IPODI initiative of the Technical University of Berlin.
How long have you lived in Berlin?
Since 2009.
Why did you choose Berlin?
Because I found a great job at a practice-oriented university. And because I like to live in such a vibrant city.
What excites you about Berlin?
The people: you constantly meet new and interesting people here.
What are your private interests and hobbies?
Culture and gastronomy in Berlin and beyond.
What is your personal message for Berlin as a center for science?
In Berlin, innovative minds from business, science, politics and society come together in a dynamic setting.