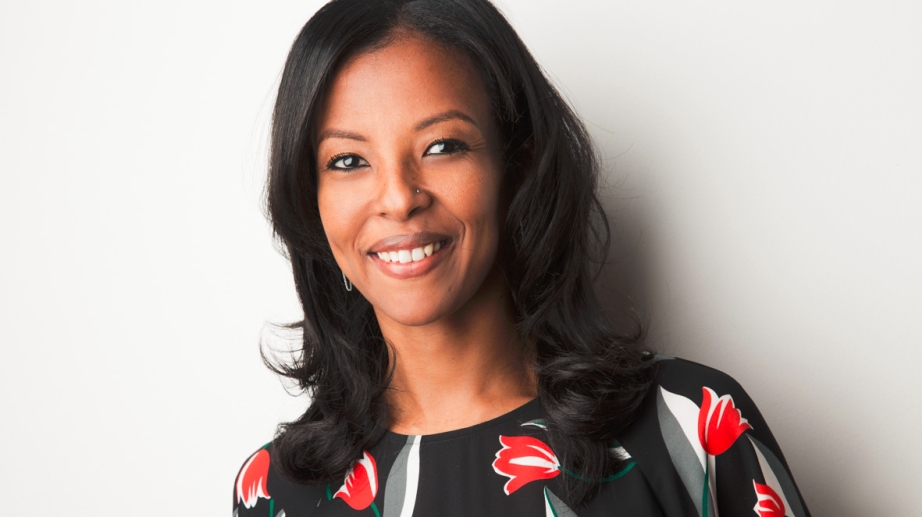 Brain City Berlin Ambassador: Dr. Betiel Wasihun (Technische Universität Berlin)
Dr. Betiel Wasihun is IPODI Marie Curie Postdoctoral Fellow at the Institute for Philosophy, History of Literature, Science and Technology at the TU Berlin and her current research examines how technologies and theories of surveillance inform the narrative situations in contemporary literature.​
Brain City Berlin: Dr. Wasihun, can you describe the focus of your research?

Wasihun: My research so far has dealt with the literary aspects of various cultural phenomena such as competition, betrayal, surveillance, and migration, as well as with theories of emotions. My main areas of research are twentieth- and twenty-first century German and American Literature. Many theoretical strands of my research have grown from my ongoing engagement with Kafka's continually relevant texts. My current book project examines how global surveillance technology affects the way stories are narrated since 9/11.
Brain City Berlin: what is the most exciting aspect of your research?
Wasihun: I am fascinated how fiction's observation strategies are also in line with the political monitoring of societal structures, as the shared goal is an epistemological one. Fiction helps us to understand – and critically engage with – the world we live in.
Brain City Berlin: What do you like about living in Berlin?
Wasihun: Because of the excellent research environment and the richness of cultural institutions, Berlin is an ideal place to network and to initiate collaboration. I'm also very impressed by Berlin's rich cultural scene. It's nice to live in a city with such a buzzing theatre, opera, dance and art scene. I also like how international Berlin has become; the increasing internationalisation is making Berlin more diverse and open-minded than most other European capitals.
Brain City Berlin: What collaborations does your research benefit from?
Wasihun: My research benefits from collaborations with Berlin writers and artists, as well as cultural research institutions (e.g. ZfL, LCB). My research will also gain a great deal from Berlin's museums and archives.
Brain City Berlin: What are the advantages of Berlin in comparison to other research locations?
Wasihun: As far as the number of research and cultural institutes is concerned, Berlin is unique in Germany. In an international comparison, Berlin also scores above average as a science location and cultural focal point.
Brain City Berlin: What is your advice to young people who are interested in studying in Berlin?
Wasihun: A good way to test whether they like to study in Berlin is to enrol for the summer schools offered by the universities. Alternatively, they could apply for internships at the many cultural institutions or other companies (Startups are sprouting up all over Berlin).


Brain City Berlin: What kind of development would you like to see in the city?
Wasihun: To further enhance diversity through internationalisation and to offer more funding possibilities for writers and artists through collaboration with researchers in the humanities and sciences.


Brain City Berlin: What do you wish for the future of the Berlin sciences?
Wasihun: In order to secure excellent research in the humanities and sciences Berlin ought to invest more in structured and fully funded PhD programmes.