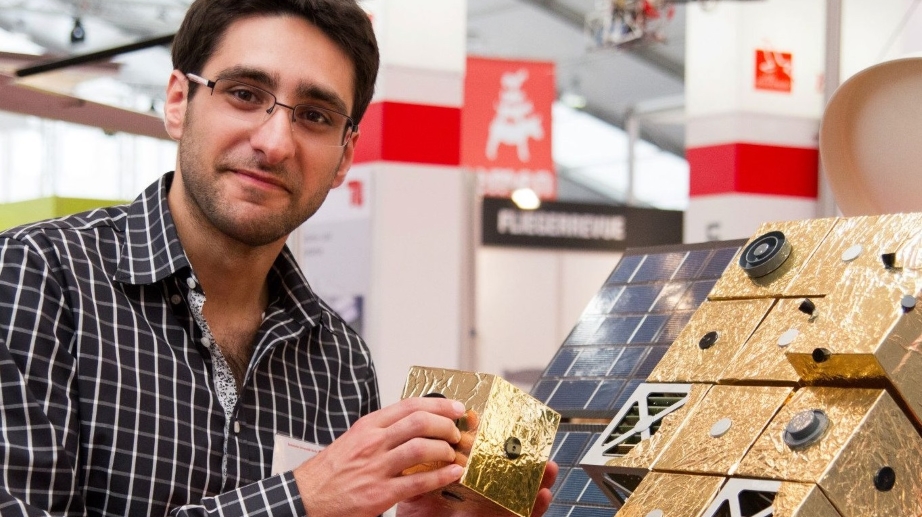 Brain City Berlin Ambassador: Cem Avsar (Technische Universität Berlin & beSpace GmbH)
Research Associate, Managing Director
How long have you lived in Berlin?
Since I was born.
Why did you choose Berlin?
Berlin is an aerospace location and offers excellent opportunities for education, research and devlopment in an international environment.
What excites you about Berlin?
Diversity is incredible here, and there are plenty of opportunites for your individual and professional development.
What are your private interests and hobbies?
Playing the guitar/singing.
What is your personal message for Berlin as a center for science?
Berlin is where innovations are made that go as far as outer space.