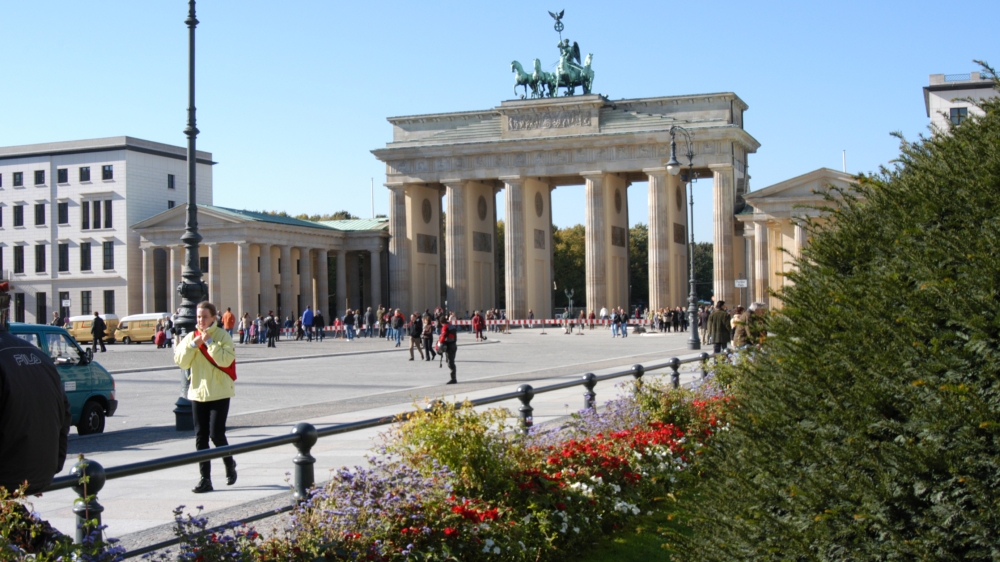 © Berlin Partner | FTB Werbefotografie
The world is visiting Berlin - The Going Global Conference 2019
13.03.2019 | From 13 to 15 of May, the Going Global Conference of the British Council will take place for the first time in Berlin. The conference, which has existed since 2004 and now alternates annually between London and other metropolises worldwide, is aimed at politicians and executives from the field of international higher education. In 2018, more than 1000 delegates from 61 countries followed the call, discussing the opportunities and problems of the educational landscape in times of digitalization and global transformations. The aim is to share knowledge, establish international networks and promote international education.
In the BrainCity everything will revolve around the future of knowledge transfer as well: This year's topic is "Knowledge diplomacy and the digital world: does international tertiary education have a role?" and will be examined from several angles.
We are pleased to welcome the Going Global Conference in Berlin after stations in London, Cape Town and Kuala Lumpur.
The Going Global Conference at a glance:

Where: bcc Berlin Congress Center

When: 13.-15.05.2019

Theme: Knowledge diplomacy and the digital world: does international tertiary education have a role?

Web: Going Global 2019