Building a bridge to China: The tutor program of the FOM University of Applied Sciences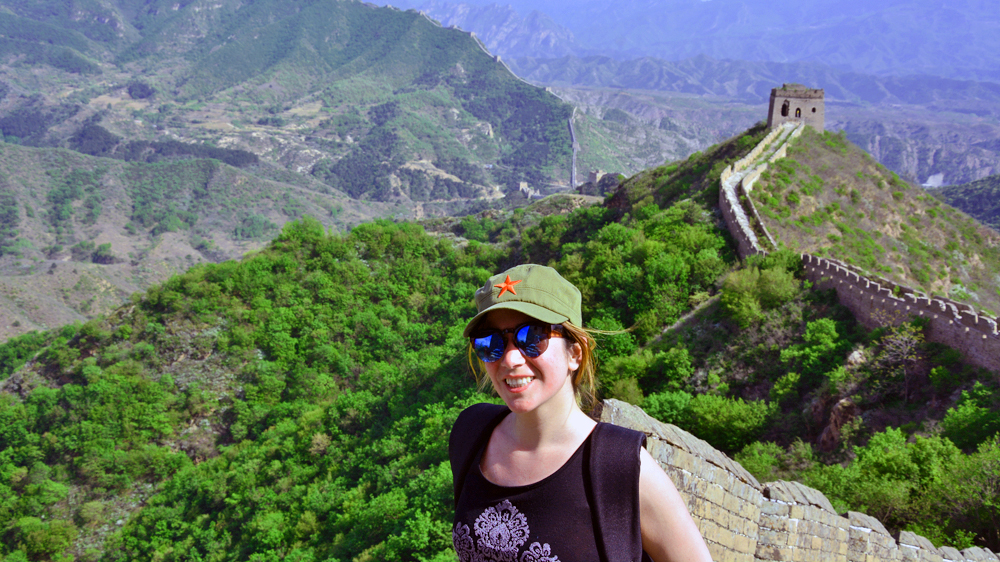 © FOM Berlin | Özden Kibri
21.08.2018 | The FOM University of Applied Sciences based in Berlin, has been promoting international exchange with China for many years with a tutor program, enabling students such as Özden Kibri from Berlin to travel to Asia.
Lecturers and tutors from Germany organise and conduct the lessons at the partner universities: Shanxi University of Finance & Economics and the Shandong Agricultural University. The Chinese students will then be able to deepen their studies in Germany.
Intercontinental cooperation to promote young scientists
In March 2013, the bridge to China was completed with the opening of the FOM German-Sino School of Business & Technology. It was founded with the goal of strengthening young scientists in the German-Chinese business environment and qualifying them for management positions.
Part of the cooperation is a basic course of studies offered at the Chinese partner universities, which is taught by German lecturers and tutors of the FOM University of Applied Sciences. This group includes Özden Kibri from Berlin who traveled to China as a tutor in 2017.
Interview with Özden Kibri
Özden Kibri completed her apprenticeship as a qualified banker and completed the Bachelor of Business Administration at FOM Berlin in addition to her job.
In addition, she is involved with nepia e. V., a non-profit association that seeks to promote the personality development of schoolchildren and strengthens the network between Berlin schools, clubs, and volunteers.
For Brain City Berlin she will discuss her trip to China as a tutor of the FOM Berlin.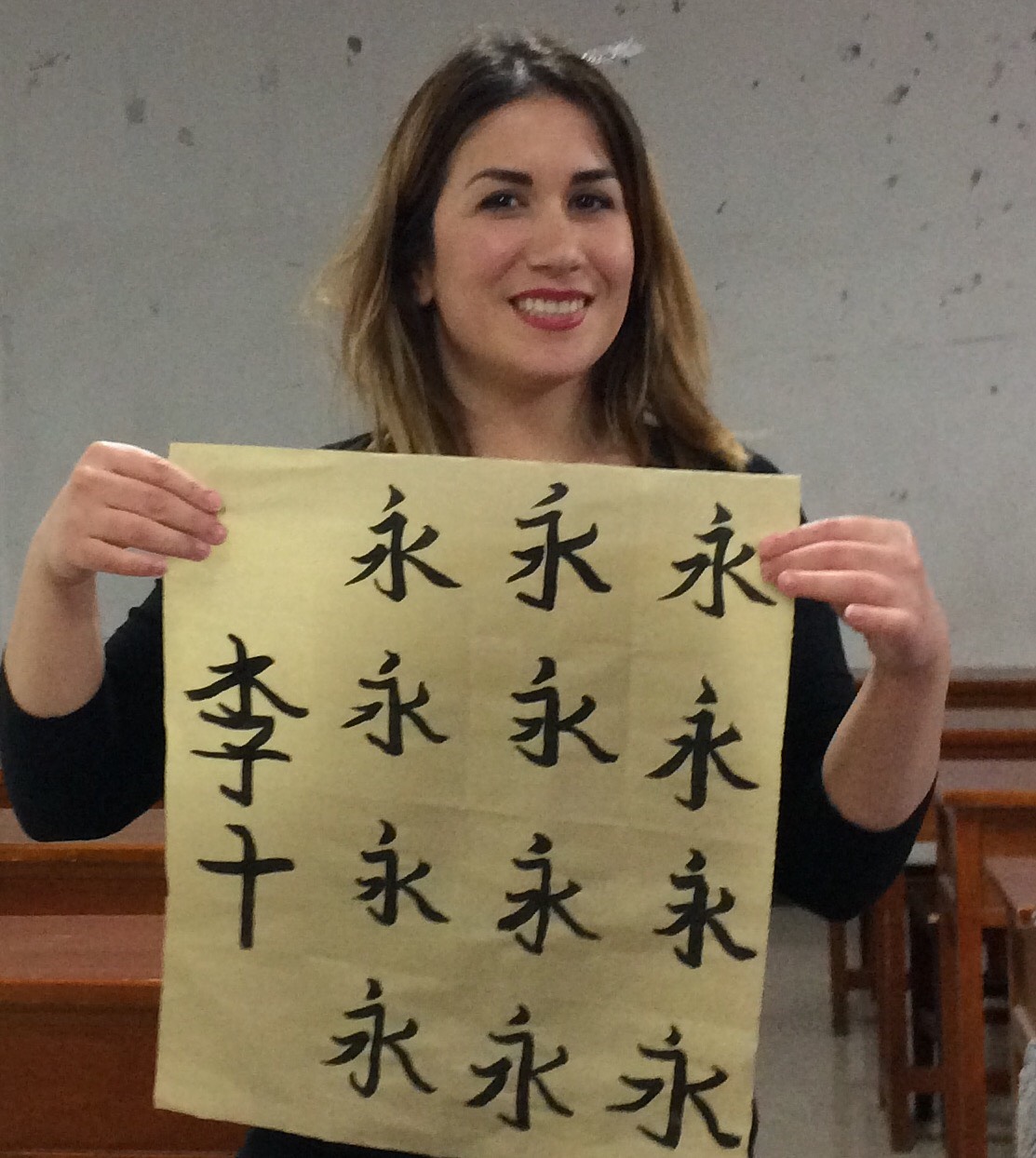 © FOM Berlin | Özden Kibri
Brain City Berlin: How did you happen to choose the tutor program of the FOM University of Applied Sciences?
Özden Kibri: I found the flyer for the tutor program at the university and since I've always been drawn to China, I applied and was accepted.
Brain City Berlin: How did you prepare for this adventure professionally and privately?
Özden Kibri: Professionally: First, I contacted my supervisor and told him about the offer. From the very first moment I received support from my employer, who helped me with the organization and released me on unpaid leave for the duration of the assignment. Personally: I did a lot of research about China and the Chinese culture. The FOM prepared us very well for the assignment. There was a two-day seminar in Essen where we got to know the other tutors and they told us a lot about the country and the culture. We even received instruction in a basic Chinese language course on site.
Brain City Berlin: What experiences did you have during your stay abroad as a tutor in China?
Özden Kibri: Living in China for about four months was a great experience. The Chinese students were really helpful and made life a lot easier for us. Being able to experience Chinese culture so closely was a great enrichment. The Chinese cuisine was very healthy and delicious. I still miss it in Berlin. On the weekends we were able to visit other cities, which of course was ideal for us to get to better get to know the country. Among other things, we visited Beijing, Shanghai, Datong, Xian, and other cities: it was excellent.
Brain City Berlin: What cultural differences do you remember in particular from your work as a tutor?
Özden Kibri: In China, the students are also very helpful among one another. They often work in groups and help each other.
Brain City Berlin: During your stay, did you have to face any specific challenges?
Özden Kibri: Longing: You miss your family and friends a lot (even though you can use video calling nowadays). There are also other traffic rules that you first have to get used to.
Brain City Berlin: Why should students of the FOM University of Applied Sciences make the journey to China as tutors?
Özden Kibri: It's an experience that you'll never forget for the rest of your life. Everything is so well prepared that you don't have to worry about anything. The accommodations, the university, the students, the country, and the culture: I could give even more reasons to recommend the program. I recommend the tutor program to everyone. A friend participated in it after me and is also pretty excited about it.
Gaining experience abroad - The FOM University is looking for new tutors every year
Every year, students have the opportunity to travel to China as tutors. The only requirements for this exciting trip abroad are the successful completion of the 6th semester of an economic Bachelor course of study and of course the readiness to dive into another culture.
The FOM German-Sino School of Business & Technology