Scientific collaborations – Berlin's open research atmosphere
Berlin's universities, technical colleges, private colleges, and non-university research institutions are in close contact with the technology parks and incubators of the capital city, where many research-oriented companies and innovative startups in particular are located.
Universities in the association
The Berlin University Alliance is: "An alliance for innovative research and teaching." In July 2019 Berlin University Alliance was awarded the title University of Excellence. An international panel of experts selected the alliance for funding within the framework of the German Excellence Strategy (ExStra) of the German federal and state governments. The grant covers 15 to 28 million euros per year.

The Berlin University Alliance stands for the dynamism of Brain City Berlin, which not only responds to global issues thanks to cross-institutional cooperation, but can also drive innovation.
Berlin's University Alliance includes: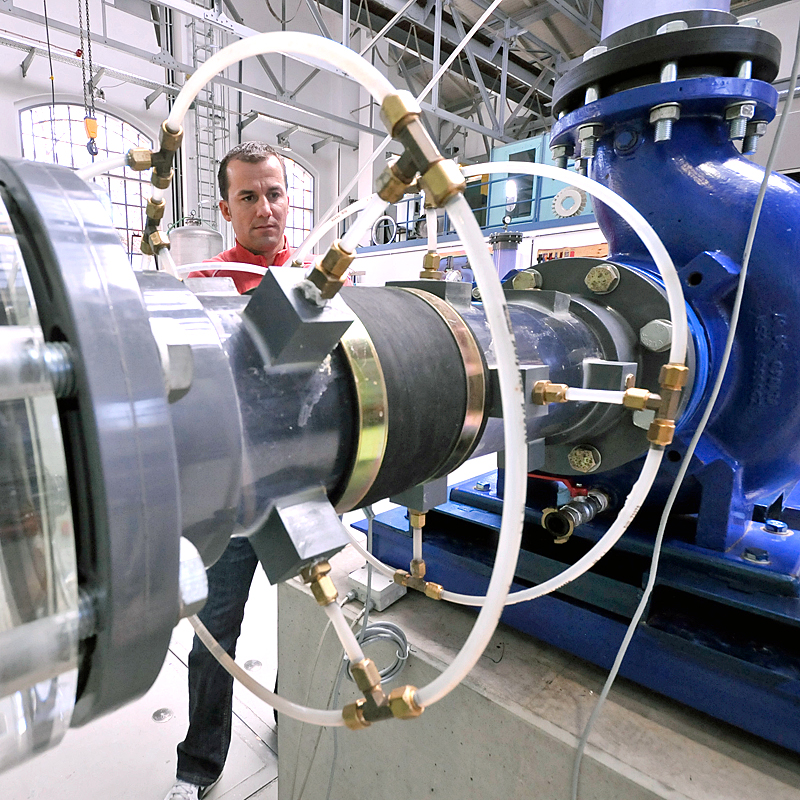 Strengthening research at universities of applied sciences: The Institute for Applied Research Berlin (IFAF) provides the best possible framework for applied research and promotes cross-university knowledge and technology transfer on the one hand and integration projects, digital cultural transformation, and startup financing on the other.
Since 2009, IFAF Berlin has been promoting:
In addition, there is the "BIT6 Berlin Innovation Transfer" alliance, launched in 2018. The network of six Berlin universities offers practice-oriented transfer of information to all those who are looking for experts from science and research.
The members of the BIT6 network are: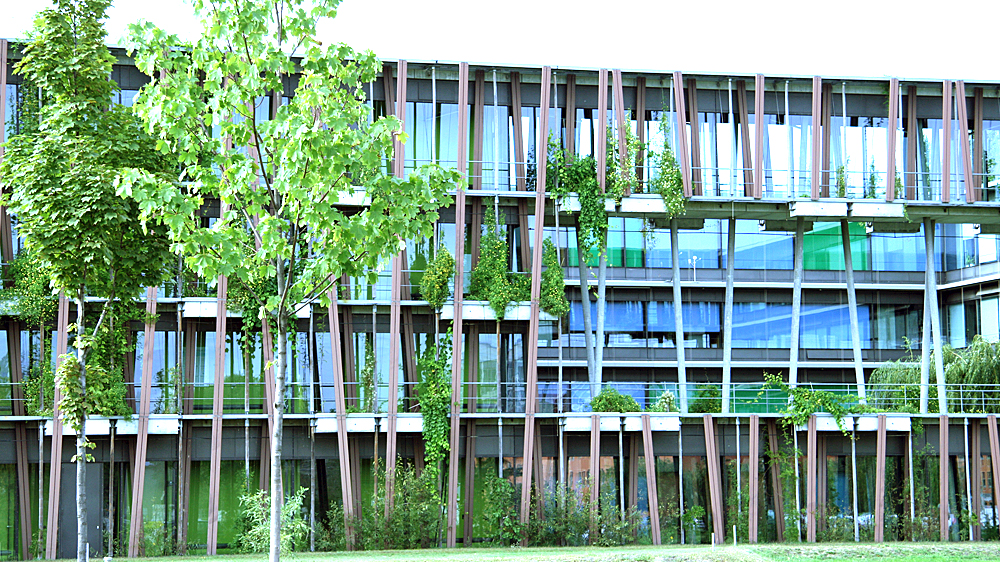 © HU Berlin | Heike Zappe
Where science and industry merge
When science and industry come together in one place, benefit from each other, and lead to collaborations that strengthen the regional economy or contribute to technological progress, this is called a place of the future.
Berlin is known not only for its places of the future, but also for being a flourishing startup metropolis. The startup network of the Berlin's universities B!Gründet networks, mobilizes, and promotes startups at Berlin's universities, thereby opening the way for scientists to enter the economy.
A survey conducted by the Technologiestiftung Berlin has shown that 21 percent of Berlin's most innovative companies cooperate with universities. Cooperation with public research institutions is carried out by 15 percent of the companies, an above-average density of networking between science and industry throughout Germany.
The result is successful spin-offs such as Babbel (founded at the Humboldt-Universität zu Berlin) - a science-based language learning platform that is accessed regularly by more than one million users.
Beyond the borders of the capital: Berlin's international collaborations
Berlin's science and industry network reaches beyond the borders of the country. Berlin maintains a total of 17 city partnerships with metropolises such as London, Moscow, and Tokyo and supports associated international projects.