Paths to Science: Young Talents and Careers in Berlin
Berlin's centers for science and research not only train highly qualified talents, but are also some of the city's largest employers.
More than 26,000 people in Berlin are employed in research and development and work at university and non-university research institutions and companies. Just under 200,000 students currently take advantage of Berlin's outstanding educational opportunities in the sciences (as of May, 2023).
Each year, more than 33,000 students graduate with degrees in more than a thousand programs. 20% of the students come from abroad.
Scientific theory combined with work experience: dual studies in Berlin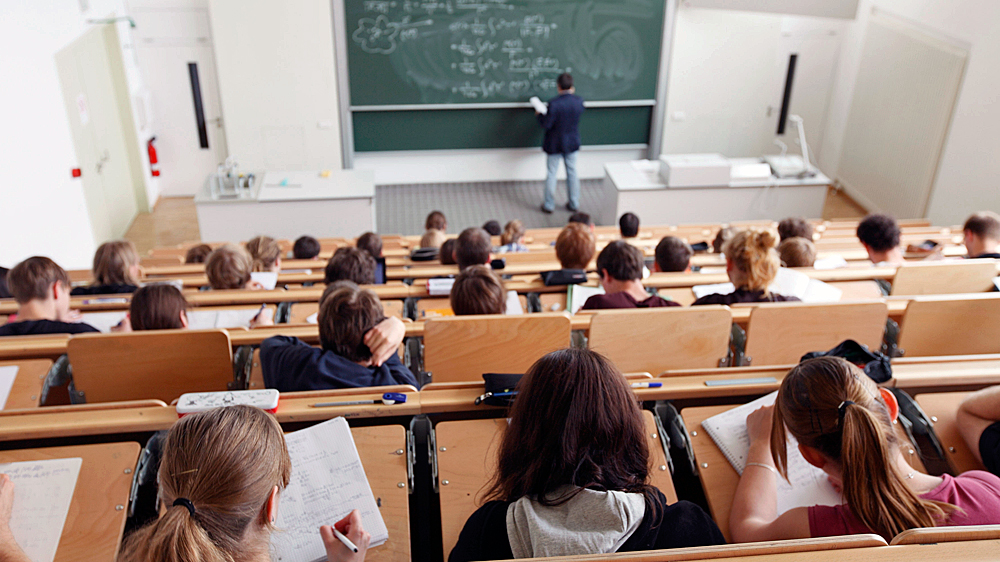 © Matthias Heyde | Humboldt-Universität zu Berlin
Further information on dual studies in Berlin:
Career opportunities after graduation - Berlin opens many doors for academics
Science and research in Berlin offer a very broad spectrum of career opportunities. Interested parties can search different job offers in Berlin science and work in the following areas:
Science is vibrant and research never stands still. Once you graduate, you've only just started to learn. If you are looking for a career that requires a degree or want to develop your professional skills, you can take advantage of Berlin's extensive continuing education offerings.
Opportunities for further training in Berlin are, for example:
If you decide to go for the doctorate, you can take advantage of various offers of support for the promotion of young talent in Berlin. For an overview of doctoral programs in the capital, check out the Einstein Foundations Website, while various umbrella organizations offer support to doctoral students at universities.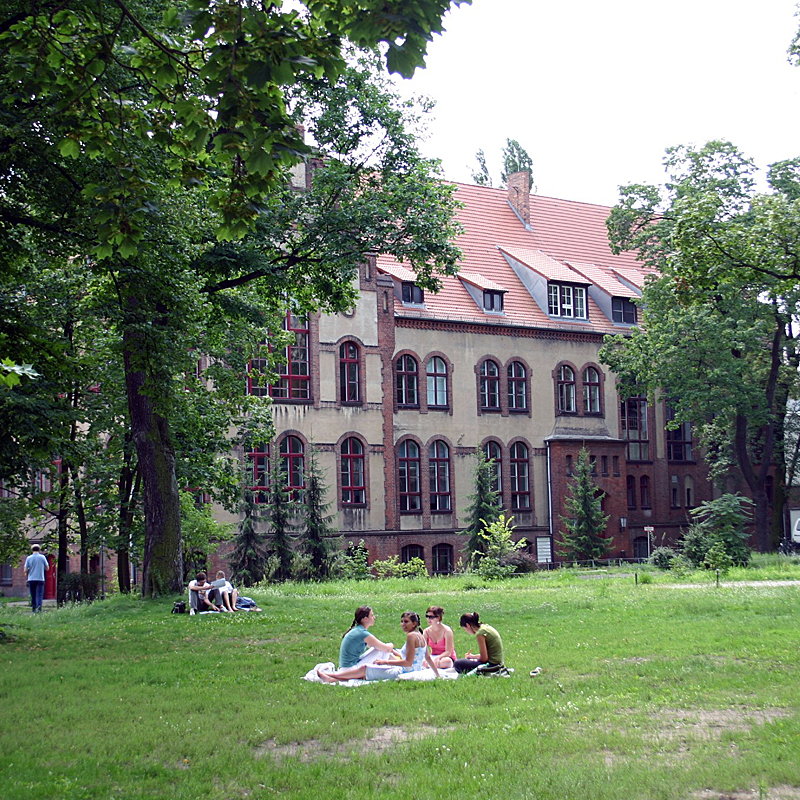 © Martin Ibold | Stabsstelle Presse- und Öffentlichkeitsarbeit | HU Berlin
Umbrella organisations of Berlin universities:
The city's graduate schools, funded as part of the Excellence Initiative, also contribute to the training of young researchers. They are strengthening the internationalization of Berlin as a center for science and play a key role in providing Berlin's top research institutions with the next generation of talent. Graduate schools in Berlin include: