The Science Metropolis Berlin: Innovation - Diversity - Excellence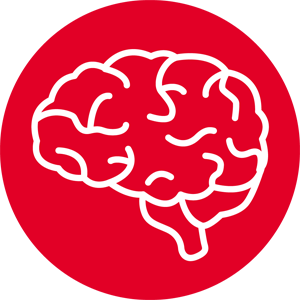 Berlin is one of the largest and most diverse science locations in Europe. World-leading scientists are conducting research at over 40 universities and more than 70 non-university institutions. The variety of expertise is unique: for every emerging innovation, the necessary skills can be found in the scientific landscape of Berlin. The Brain City impresses with its open research atmosphere. The diversity of the partner organisations and the cooperation between the various institutions are highly appreciated by scientists and companies in Berlin.
Download the new booklet: The Brain City Berlin introduces itself!