Berlin - In the heart of science innovation, diversity and excellence
Berlin is one of the largest and most diverse science locations in Europe. World-leading scientists are conducting research at over 40 universities and more than 70 non-university institutions. The variety of expertise is unique: for every problem related to research, for every emerging innovation, the necessary skills can be found in the scientific territory of Berlin. The entire supply chain is represented in Berlin and through enormous amounts of expertise, innovation problems can often be solved in a single place.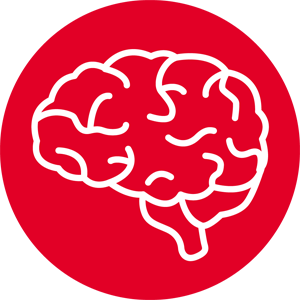 Additionally, Berlin wins people over with its open research atmosphere. The variety of partners looking for their match, and the collaboration between the different institutions are particularly highly valued by scientists and companies in Berlin. Scientists from all over the world bring different languages and ways of life to the German capital, and thus mould the academic, cultural, and economic climate.