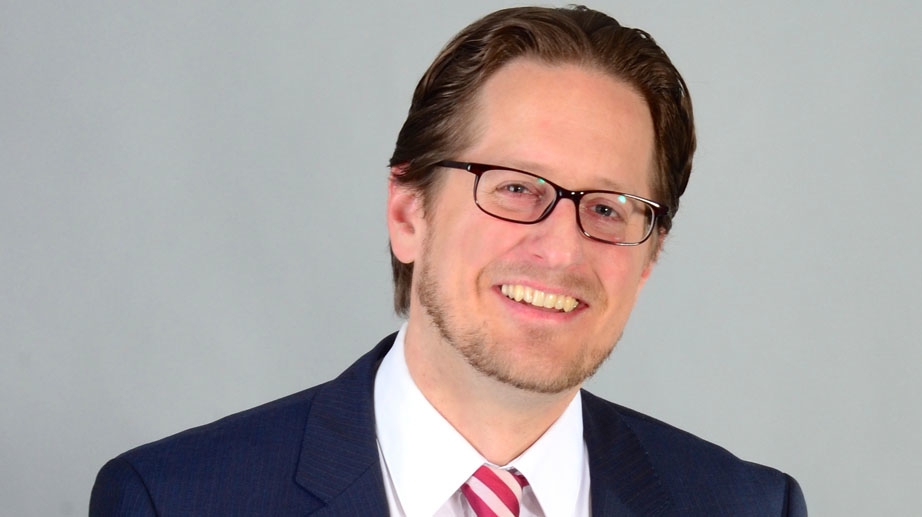 Brain City Berlin Ambassador: Prof. Dr. Rainer Zeichhardt (BSP - Business School Berlin)
Management, leadership, e-leadership, digital transformation, change management, personnel and management development, management concepts
How long have you lived in Berlin?
Since 1976.
Why did you choose Berlin?
I was born in Berlin and my family, academic and professional roots have always been here.
What excites you about Berlin?
Berlin is exciting because the city combines so many different facets and contradictions: tradition and modernity, art and commerce, rural calm and exciting urban life.
What are your private interests and hobbies?
Literature, culture, sport and above all: anything that makes my kids happy (four and six years old) ...
What is your personal message for Berlin as a center for science?
Continue to take advantage of interdisciplinarity and networking in order to create exciting projects in the future that lead to scientific progress and improved practical use!