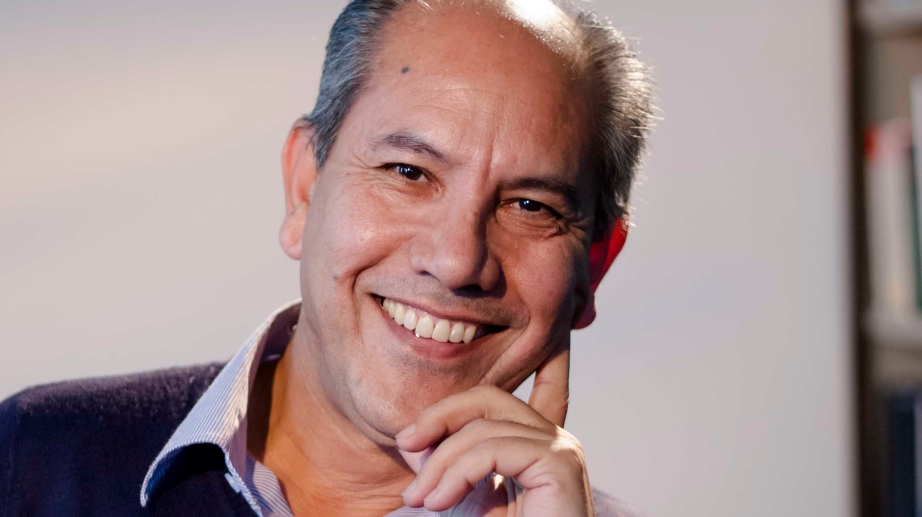 Brain City Berlin Ambassador: Dr. Nazir Peroz (Technische Universität Berlin)
Director of the Center for International and Intercultural Communication (ZiiK)
How long have you lived in Berlin?
Since 1977.
Why did you choose Berlin?
Berlin is a colorful and open metropolis.
What excites you about Berlin?
Different cultures meet, exchange takes place.
What are your private interests and hobbies?
Painting, cooking.
What is your personal message for Berlin as a center for science?
Berlin offers a huge network of players in the IT field and is an ideal platform for collaboration in development and intercultural dialog.