Barbara Schneider-Kempf
Staatsbibliothek zu Berlin - Preußischer Kulturbesitz (Berlin State Library)
© Staatsbibliothek zu Berlin – PK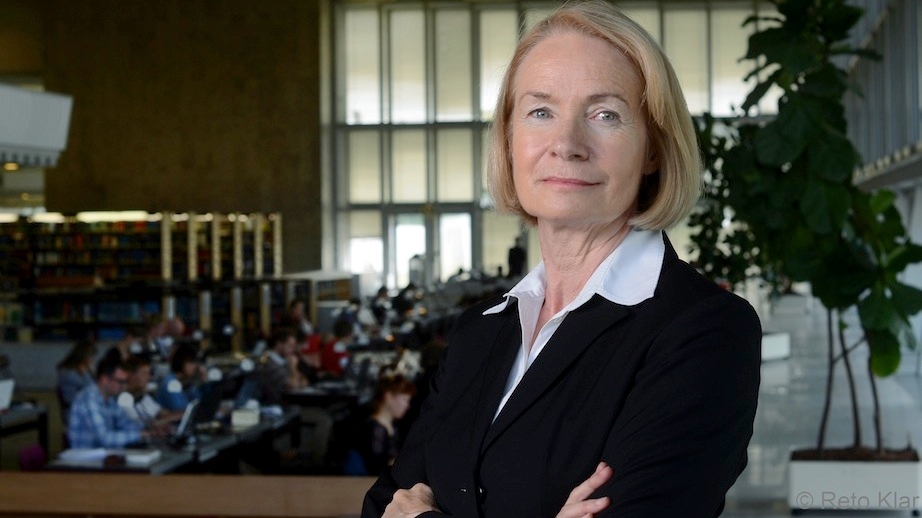 Brain City Berlin Ambassador: Barbara Schneider-Kempf (Staatsbibliothek zu Berlin - Preußischer Kulturbesitz (Berlin State Library))
Director General of the Berlin State Library
How long have you lived in Berlin?
Since 1991.
Why did you choose Berlin?
Because I wanted to help shape the new Berlin - with the state library as its center for intellectual literature!
What excites you about Berlin?
Research and culture in Berlin - rich tradition, inspiring present and promising future.
What are your private interests and hobbies?
Modern art, architecture and classical music.
What is your personal message for Berlin as a center for science?
Scientists of the world, come to Berlin and do research at this library: the Berlin State Library!