Success for Brain City Berlin in the Excellence Initiative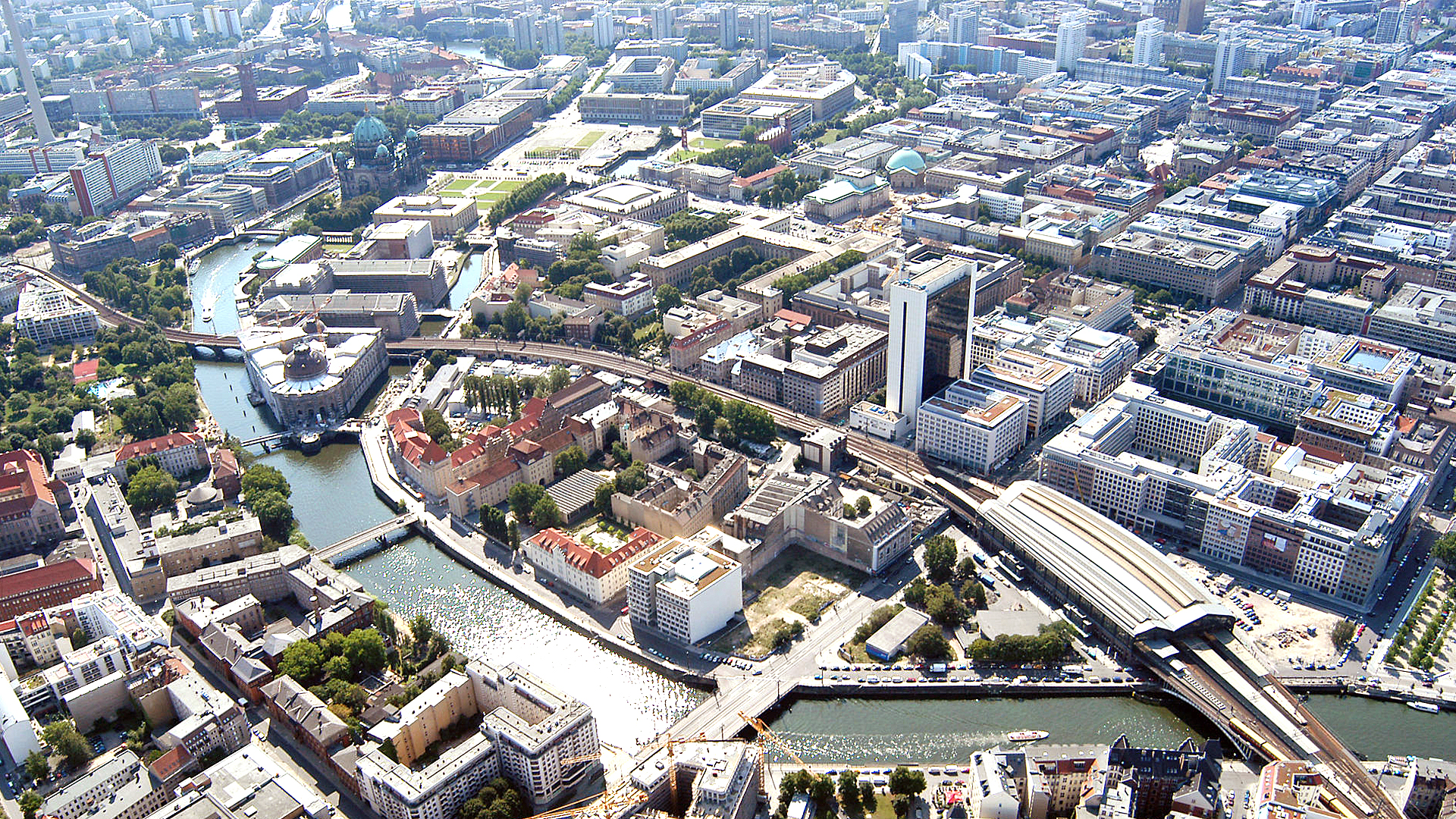 In the first decisions of the "Excellence Strategy of the Federal and State Governments" Berlin has achieved great success: a total of seven clusters of excellence have been raised by Freie Universität Berlin, Humboldt-Universität zu Berlin, Technische Universität Berlin, and Charité - Universitätsmedizin Berlin.
An international panel of experts selected a total of 88 projects from 195 draft proposals. The approved clusters of excellence will now receive up to ten million euros annually for seven years.